Hi!
In order to join Investor network Unlocking the next startup opportunity, please sign in to your VC4A account first.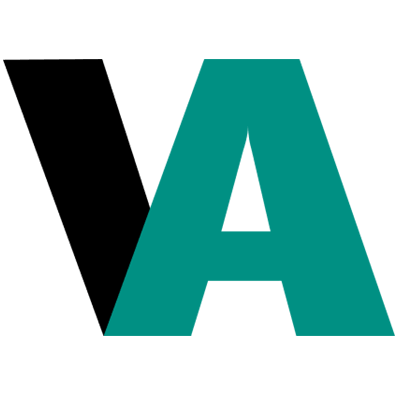 Sign up or log in
Use your email or social account to get started
Trending ventures in Consumer durables 211 results
Bii - together against food waste
Kenya's Leading Paperless Car Financing
Freedom is Mobility and we can achieve it through shared mobility
On Demand Delivery re-defined
Advancement through research and development.
Experiences of thousands of miles through the air
Modular Solar Technology to move from off- to On-grid