Hi!
In order to join Investor network Unlocking the next startup opportunity, please sign in to your VC4A account first.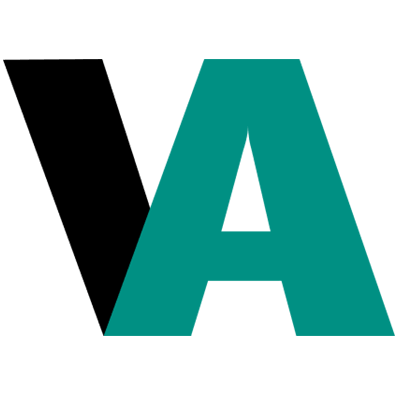 Sign up or log in
Use your email or social account to get started
One lowercase character
One uppercase character
One number
One special character
8 characters minimum
Trending ventures in Legal services 59 results
Automation for fast and efficient service delivery
Creative destruction of the debt collection industry
We democratize access to legal support !
Project to digitize legal texts into audio and text
Committed to advise you with excellence, integrity and team spirit
Fostering of childhood education, gender equality!
Legal Services & Consultancy and Legal Entrepreneurship
Law weds Technology and its SEALED