Hi!
In order to join Investor network Unlocking the next startup opportunity, please sign in to your VC4A account first.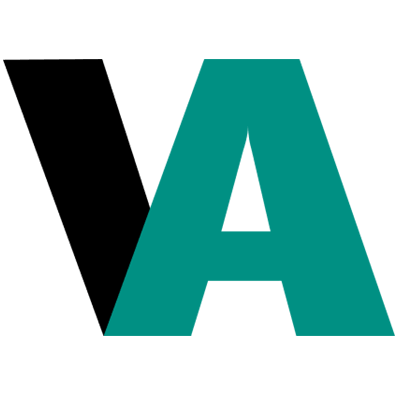 Sign up or log in
Use your email or social account to get started
One lowercase character
One uppercase character
One number
One special character
8 characters minimum
Trending ventures in HR and recruitment 215 results
TECH HUMAN RESOURCE PLATFORM
The Pan-African Freelancers Marketplace
Leveraging SaaS to support SMEs for profitability, scale & recruitment
Blue-collars recruitment platform
Providing Expert Talent for World Class Employers
1st Social bridging Platform
Your number one outsourced Accounting Platform. It's beyond numbers.
TuNanny. Your peace of mind. Professional service for the selection of nannies
AI-powered platforms for learning and workforce development