Hi!
In order to join #AESIS2020 Virtual edition, please sign in to your VC4A account first.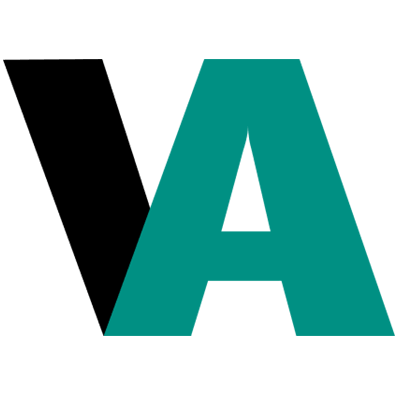 Sign up or log in
Use your email or social account to get started
One lowercase character
One uppercase character
One number
One special character
8 characters minimum
Trending ventures in HR and recruitment 178 results
Leveraging SaaS to support SMEs for profitability, scale & recruitment
Blue-collars recruitment platform
Providing Expert Talent for World Class Employers
What makes you stand out from the crowd?
Your number one outsourced Accounting Platform. It's beyond numbers.
AI-powered platforms for learning and workforce development
Get South Africans Employed
Connecting industrial workers to solve problems for people