Hi!
In order to join Investor network Unlocking the next startup opportunity, please sign in to your VC4A account first.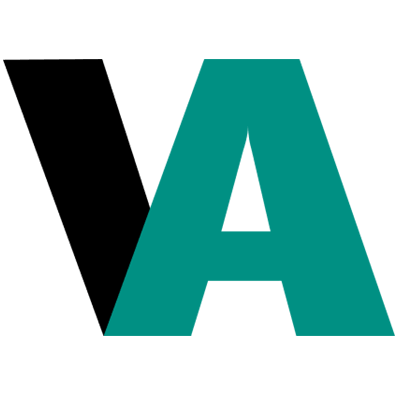 Sign up or log in
Use your email or social account to get started
Trending ventures in Smart city solutions 127 results
Developping smart flood/risk early warning systems
Making your home a safe haven.
Stay connected to the people you care about
Reinventing citizen engagement
A digital platform for all your town planning queries
Digital taxi-top Out Of Home advertising channel
Software platform for Africa's Waste Management industry
We build software that unlocks data for faster urban transformation