Hi!
In order to join Investor network Unlocking the next startup opportunity, please sign in to your VC4A account first.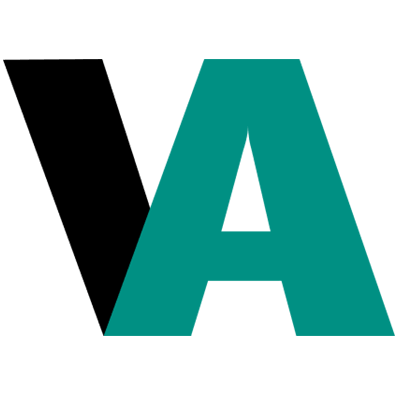 Sign up or log in
Use your email or social account to get started
Trending ventures in Clean technology 263 results
Lifestyle technologies that help people and planet
Flexible SaaS solutions to shorten the path to profitable operations
Communication and connectivity solution of the future
Enabling people, planet and profit
One word to best describe our business is "ZERO EMISSION FUEL".
We turn organic waste into feed and fertiliser using insect technology
Building the future using sustainable, high-performance materials
Advancement through research and development.