Hi!
In order to join Investor network Unlocking the next startup opportunity, please sign in to your VC4A account first.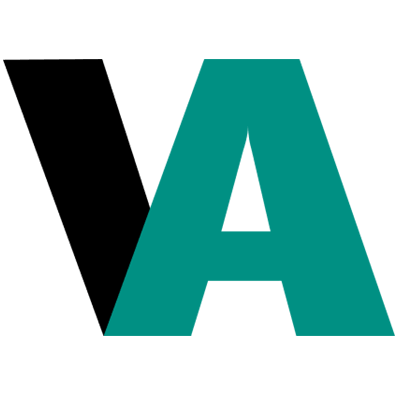 Sign up or log in
Use your email or social account to get started
One lowercase character
One uppercase character
One number
One special character
8 characters minimum
Trending ventures in Public transport 95 results
Online Bus Ticket Booking and Bus Management
The very first motorcycle taxi service in Mali
The advertising platforms to connect brands to commuters in Africa
#carpooling #ridesharing #transportation #innovation #ridehailing #tec
Mobility as a Service for Emerging Markets
Streamlining enterprise payment solutions across Africa
Mobile app delivering mass transportation as a service
A service intended to ease accessibility to transportation vehicles.
Offering essential products and services in an untapped area