Hi!
In order to join Investor network Unlocking the next startup opportunity, please sign in to your VC4A account first.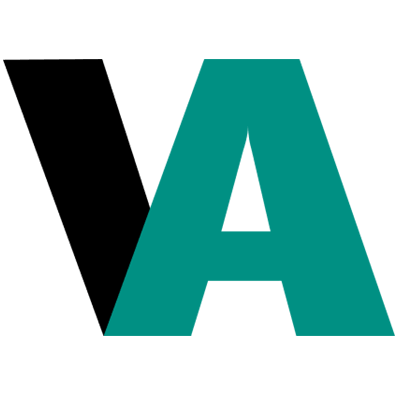 Sign up or log in
Use your email or social account to get started
Trending ventures in Public transport 112 results
Towards a safe and inclusive urban mobility...
Online Bus Ticket Booking and Bus Management
The very first motorcycle taxi service in Mali
The advertising platforms to connect brands to commuters in Africa
Moja Ride enabling easy financing for transportation professionals.
#carpooling #ridesharing #transportation #innovation #ridehailing #tec
Multimodal ride hailing app
A service intended to ease accessibility to transportation vehicles.
Ask for a trip (transport) and earn points