Hi!
In order to join Investor network Unlocking the next startup opportunity, please sign in to your VC4A account first.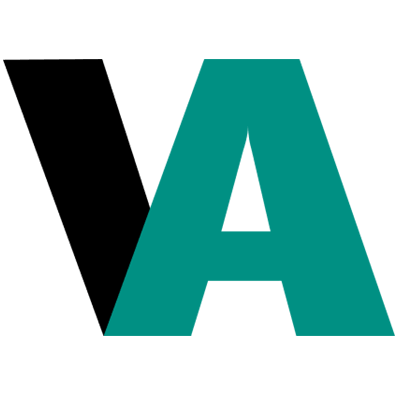 Sign up or log in
Use your email or social account to get started
Trending ventures based in Liberia 38 results
RAISING THE STANDARD OF AGRICULTURE IN LIBERIA THROUGH ICT
Improving agriculture, improving lives
Using tech to repair Liberia's broken food value chain.
Working to Serve Humanity
Agro-based company producing quality and healthier food products
We are your Healthcare Companions
Connecting and digitizing schools in West Africa.
As youths, we promote, transform and sustain agriculture in Liberia.