Hi!
In order to join Investor network Unlocking the next startup opportunity, please sign in to your VC4A account first.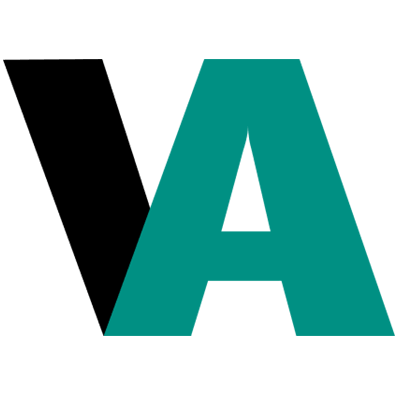 Sign up or log in
Use your email or social account to get started
Trending ventures in Farm machinery 272 results
Feeding the nations through women smallholders
Precision Beekeeping Technologies
Purchasing more with less cash on hand
A B2B Farm seeking to address the challenges of Post Harvest Losses
Hire farm equipments and workers for any job online.
Sustainable Technology for Agricultural Producers
Hydroponics Company building and creating farms in Africa, anywhere.
Technology For Famers' Solutions