Hi!
In order to join Investor network Unlocking the next startup opportunity, please sign in to your VC4A account first.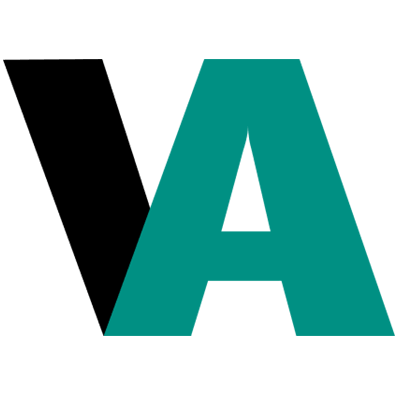 Sign up or log in
Use your email or social account to get started
Trending ventures in E-learning 215 results
We make education & work accessible for everyone.
Embedded upskilling for financial and platform journeys
An online marketplace for digital textbooks with embedded book reader
We strengthen learning at home and in the classroom
Preparatory and Testing digital marketplace for the global workforce
3D Web education platform for healthcare workers and students
...your intelligent and interactive learning assistant
Digitizing Africa Education System by unleashing the power of Data.
Safeguarding copyrights and intellectual property
Placing Stories At Our Childrens Fingertips & The World At Their Feet.