Hi!
In order to join Investor network Unlocking the next startup opportunity, please sign in to your VC4A account first.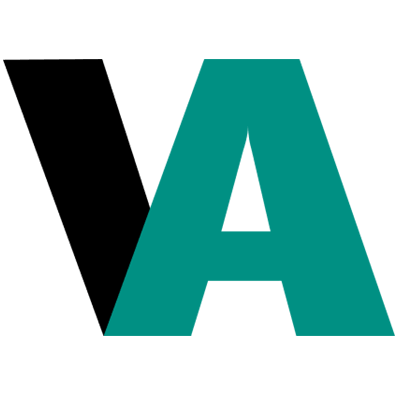 Sign up or log in
Use your email or social account to get started
Trending ventures in ICT 5994 results
QuickBus is making bus journeys easier to book for 800m people
Digital Financial Services aggregating app for Mobile Money agents.
Powering devices on the go
Alternative cross-border payment solutions for smes in Africa
A platform for smes to manage their in-store and online operations
We bridge the gap between farmer and consumer
Building the most complete fleet management solution
Mobile-first erp solution for smes in Africa
Discover engaging interactive live and on-demand streams.