Hi!
In order to join Investor network Unlocking the next startup opportunity, please sign in to your VC4A account first.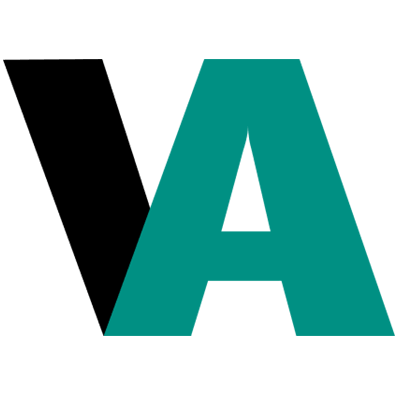 Sign up or log in
Use your email or social account to get started
Trending ventures in ICT 5517 results
Premium booking platform for Beauty & Personal Care services
Runna connects users to freelance help for everyday tasks - fast!
Kenya's Leading Paperless Car Financing
Empowering African smallholder farmers with satellite imagery tech
Leading the course for last mile access to improved seeds
Connecting corpers,interns and fresh graduate with employers
Providing digital identity solution for Africa
A land restoration, conservation extension enterprise.
Creative & Web: The new way of outsourced marketing and new media
Book top-rated cleaners for your home and Airbnb in 60 seconds!