Hi!
In order to join Investor network Unlocking the next startup opportunity, please sign in to your VC4A account first.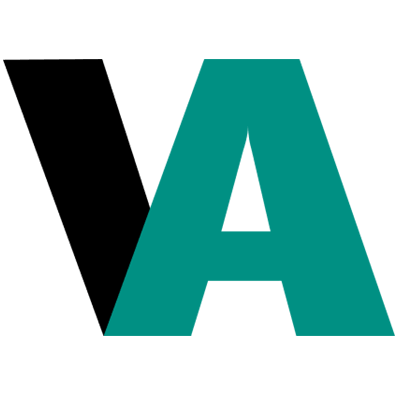 Sign up or log in
Use your email or social account to get started
One lowercase character
One uppercase character
One number
One special character
8 characters minimum
Trending ventures in ICT 4974 results
Buy, Sell, Swap & get car financing for your Automobile needs.
A money-making machine for ecommerce and online sellers
Eat healthy, with less stress.
Creative & Web: The new way of outsourced marketing and new media
guaranteed 3 days lastmile fulfillment anywhere in Nigeria
Book top-rated cleaners for your home and Airbnb in 60 seconds!
Fintech startup, we want to democratize online payment in Madagascar
Automation for fast and efficient service delivery