Hi!
In order to join Investor network Unlocking the next startup opportunity, please sign in to your VC4A account first.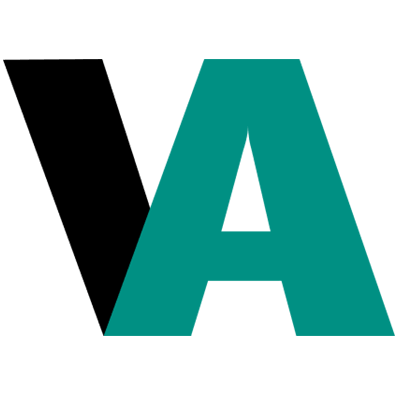 Sign up or log in
Use your email or social account to get started
Trending ventures in ICT 5405 results
We Minimize Inventory Shrinkage in Dry Bulk Industries
Business banking built for small businesses in Africa.
Connecting corpers,interns and fresh graduate with employers
Creative & Web: The new way of outsourced marketing and new media
Book top-rated cleaners for your home and Airbnb in 60 seconds!
An agri-tech startup based in Egypt
Automation for fast and efficient service delivery
Bringing healthcare to you
Create meaningful moments of impact between fans and those they admire