Hi!
In order to join Investor network Unlocking the next startup opportunity, please sign in to your VC4A account first.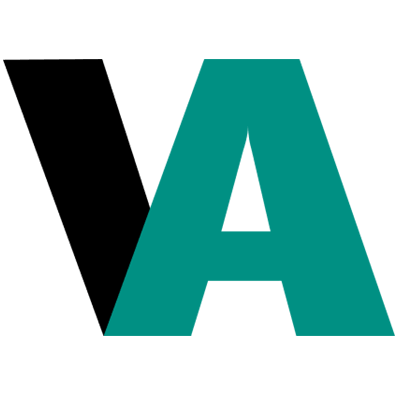 Sign up or log in
Use your email or social account to get started
Trending ventures based in Congo 21 results
Together, let's fight against the expensive life
Mvutu 1st network of Congolese farmers.
Serving the Agri-Food Service
Ecommerce & Crowdfunding 4 Agripreneurs + B2B digital Delivery Service
Your smile, our destination
Your satisfaction, Our ambition
I want to create a restaurant to help people who work
CARBO CONGO is an agricultural forestry industry.
Entreprises services, welding works, food distribution, civil works,