Hi!
In order to join Investor network Unlocking the next startup opportunity, please sign in to your VC4A account first.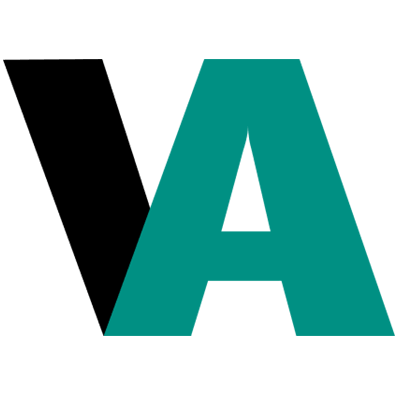 Sign up or log in
Use your email or social account to get started
Trending ventures in Internet 467 results
Book top-rated cleaners for your home and Airbnb in 60 seconds!
Ecommerce, Retail, Consumer Electronics,Consumer Merchandize,Technolgy
Connecting donors to the needy
Connecting Africa to job offers by SMS
Turning consumers to customers measurably
Retail, Logistics and Courier Service
Communication and connectivity solution of the future