Hi!
In order to join Investor network Unlocking the next startup opportunity, please sign in to your VC4A account first.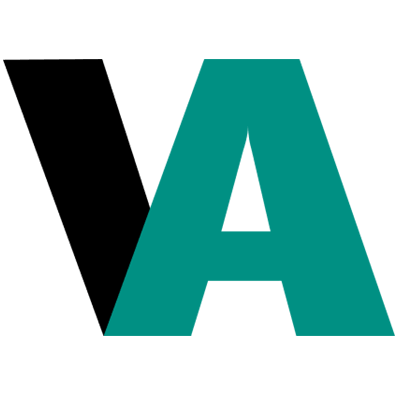 Sign up or log in
Use your email or social account to get started
Trending ventures in Consumer non-durables 1131 results
Social media for food - order, send, share and gift food to everyone
Africa's fastest growing Natural Haircare Brand!
Transforming lives through agri-business
Connect with Stores and Brands
Making Life Better, Together
an online food ordering system
Sustaining food by algae and microalgae, "algaius diet"