Hi!
In order to join Investor network Unlocking the next startup opportunity, please sign in to your VC4A account first.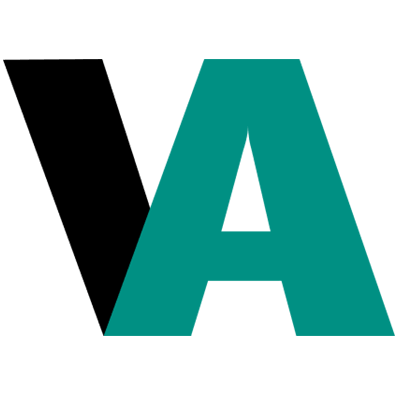 Sign up or log in
Use your email or social account to get started
Trending ventures in Mobile 339 results
Mobile products & business directory
Leveraging India's healthcare ecosystem to improve care in Africa
Fun and secure dating for Africans
We don't just cut to the chase - We deliver with cleanliness
Sharek : a new way to share !
Connecting lenders to borrowers anywhere at anytime.
Connecting Africa to job offers by SMS
Because payments should be simple
Workforce Upskilling Platform tailored for African Businesses