Hi!
In order to join Investor network Unlocking the next startup opportunity, please sign in to your VC4A account first.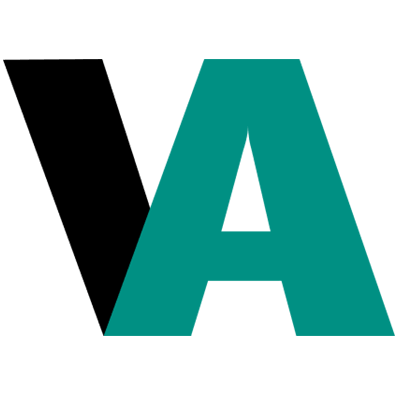 Sign up or log in
Use your email or social account to get started
Trending ventures in Real estate 346 results
Automation for fast and efficient service delivery
Realize your real estate projects in Africa with confidence
house rental service for college students in Africa
Africas most advanced proptech platform in real estate
Digital Accommodation And Housing solution
Popping is an online platform for pop-up markets
E-commerce for building Materials.
Investing in real estate in Africa safely