Hi!
In order to join Investor network Unlocking the next startup opportunity, please sign in to your VC4A account first.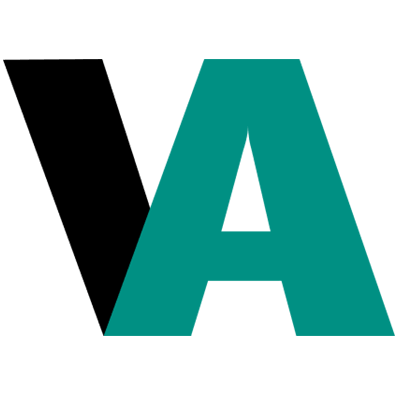 Sign up or log in
Use your email or social account to get started
Trending ventures in Real estate 338 results
Automation for fast and efficient service delivery
Realize your real estate projects in Africa with confidence
house rental service for college students in Africa
The next big thing in property management technology
Popping connects vendors to pop-up markets
E-commerce for building Materials.
Investing in real estate in Africa safely
Advancement through research and development.