Hi!
In order to join Investor network Unlocking the next startup opportunity, please sign in to your VC4A account first.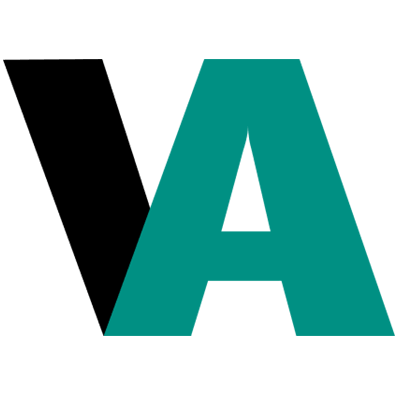 Sign up or log in
Use your email or social account to get started
Trending ventures based in Netherlands 47 results
Improving lives of 3.1B people in developing countries in SSA/SEA
AI powered fully automated food waste monitor in professional kitchens
Creating renewable energy ventures
Connecting Africa's workforce to doctors
Bridging the tech talent gap between Africa and the West.
Helping people everywhere access healthcare on any mobile device.
Connect African markets with themselves and to the global markets
Unlocking data-driven decisions across Africa
We are on a mission against the world's Dumbest Problem
Healthy lifestyle menu's changing your health and that of our planet.