Hi!
In order to join Investor network Unlocking the next startup opportunity, please sign in to your VC4A account first.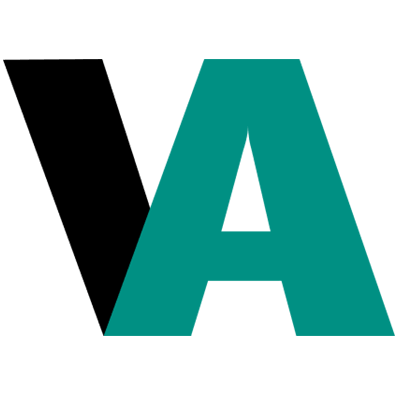 Sign up or log in
Use your email or social account to get started
One lowercase character
One uppercase character
One number
One special character
8 characters minimum
Trending ventures in Green transportation and electric motors 68 results
Democratizing Energy Access
One word to best describe our business is "ZERO EMISSION FUEL".
Bringing quality, affordable bicycles to Mozambique and Sub-Saharan Africa
We work in the logistics of providing NGOs to the government
retrofit electric vehicles for mining, tourism and last mile delivery
B2B Eco-Friendly Delivery Service Provider for MSMEs
Riding Just got better....Get there
Battery as a Service for Mobility Business