Hi!
In order to join Investor network Unlocking the next startup opportunity, please sign in to your VC4A account first.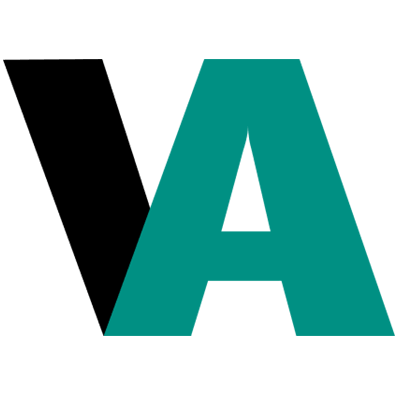 Sign up or log in
Use your email or social account to get started
Trending ventures in Green transportation and electric motors 115 results
Bringing the electric vehicle revolution to rural African women
If there is a Future, it would be Green
One word to best describe our business is "ZERO EMISSION FUEL".
Democratizing Energy Access
First to market, e-bike delivery solution and digital box advertising.
E-Mobility Ride Hailing App, Charging & Battery Swapping services
We move people and stuff in electric vehicles
The nexus of engineering and programming
Bringing quality, affordable bicycles to Mozambique and Sub-Saharan Africa
Digital, ecological and social transformation of urban transport