Hi!
In order to join Investor network Unlocking the next startup opportunity, please sign in to your VC4A account first.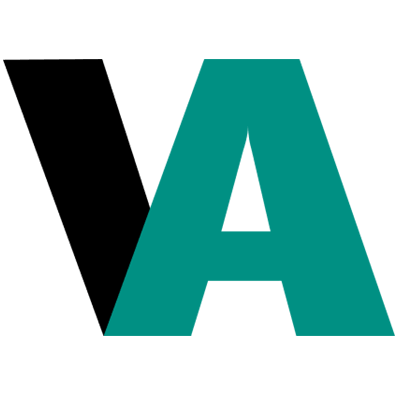 Sign up or log in
Use your email or social account to get started
One lowercase character
One uppercase character
One number
One special character
8 characters minimum
Trending ventures in Insurance 123 results
Providing end-to-end e-supply chain solutions
vlot offers integrated tools to simplify the (life) insurance journey.
Commodities exchange hedged with warehouse receipts
Powering Smart Transactions
Medical bill splitting app for Africa
Financing Tomorrow's Health
Private Investor Backed Insurance
Experts in designing, building and operating digital insurance
Jamii is a micro-health insurance product for the informal sector