Hi!
In order to join Investor network Unlocking the next startup opportunity, please sign in to your VC4A account first.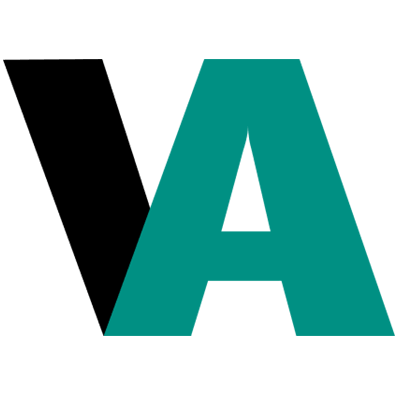 Sign up or log in
Use your email or social account to get started
Trending ventures in Insurance 129 results
Modern Insurance solutions for everyone.
Providing end-to-end e-supply chain solutions
vlot offers integrated tools to simplify the (life) insurance journey.
Insurtech with strong ip portfolio and team ready to scale in Africa
Your favourite online store in Ghana
Your property journey, our care. https://www.teamoproperties.co.za
Commodities exchange hedged with warehouse receipts
Powering Smart Transactions
Microfinance techno-rural based platform & Incubator Space for rural