Hi!
In order to join Investor network Unlocking the next startup opportunity, please sign in to your VC4A account first.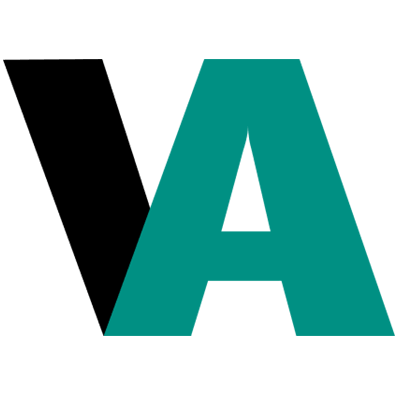 Sign up or log in
Use your email or social account to get started
Trending ventures in Construction 295 results
Realize your real estate projects in Africa with confidence
Social Change Through Building
Civil & Earth Works, Road Works, Supply Parts & Rental Machine
Building the future using sustainable, high-performance materials
Generation of technologies with high socio-environmental impact
Advancement through research and development.
We provide rental rooms in the township leveraging Owner property
Building something? Build it right, build it better.
Construction of Cellular Base Stations and Maintainance of Telecoms
Sustainable forest of bamboo and restoration of degraded soils