Hi!
In order to join Investor network Unlocking the next startup opportunity, please sign in to your VC4A account first.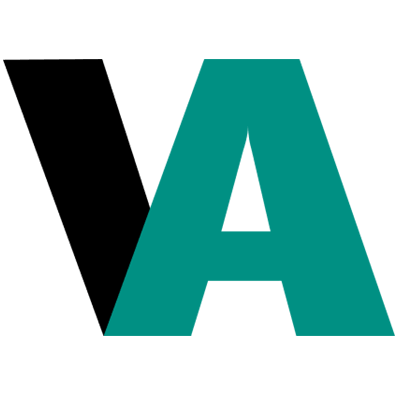 Sign up or log in
Use your email or social account to get started
One lowercase character
One uppercase character
One number
One special character
8 characters minimum
Trending ventures in Construction 266 results
Realize your real estate projects in Africa with confidence
Building back home? Build sure, build better.
Generation of technologies with high socio-environmental impact
A marketplace for building construction materials
Social Change Through Building
Architecture and Avaluos Design
We provide rental rooms in the township leveraging Owner property
Sustainable forest of bamboo and restoration of degraded soils
Inclusive Housing for the underserved population