Hi!
In order to join Investor network Unlocking the next startup opportunity, please sign in to your VC4A account first.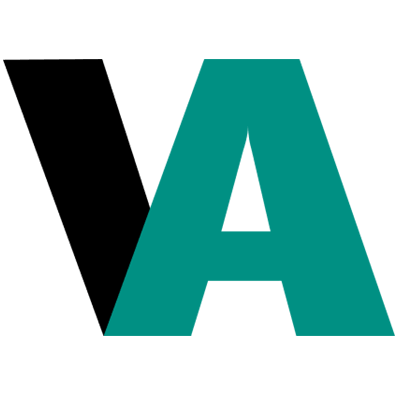 Sign up or log in
Use your email or social account to get started
Trending ventures in Natural resource protection 42 results
Plant based novel natural colors for food and cosmetics
Natural solutions, naturally created to mitigate climate change
100% natural personal care and health
Natural on a daily basis! Flour made for your family.
We create premium foods for our earth-friendly community
Agricultural production and capacity building
Derisking Land-Based Climate Investments