Hi!
In order to join Investor network Unlocking the next startup opportunity, please sign in to your VC4A account first.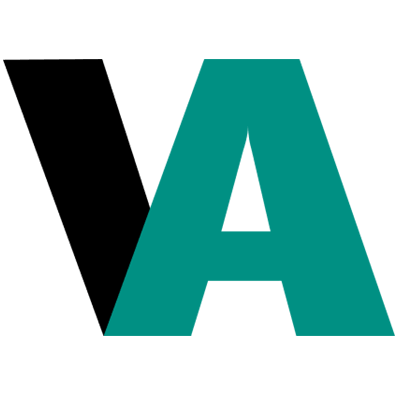 Sign up or log in
Use your email or social account to get started
Trending ventures based in India 67 results
Leveraging India's healthcare ecosystem to improve care in Africa
If there is a Future, it would be Green
Hydroponic Farmers of the Future
Healthy,Convenient and Affordable Millet snacks anytime anywhere
Natural solutions, naturally created to mitigate climate change
Changing the face of agriculture
Simplifying community living
One Stop solution for all travelers
To provide high standards plant based foods for the global markets.