Hi!
In order to join Investor network Unlocking the next startup opportunity, please sign in to your VC4A account first.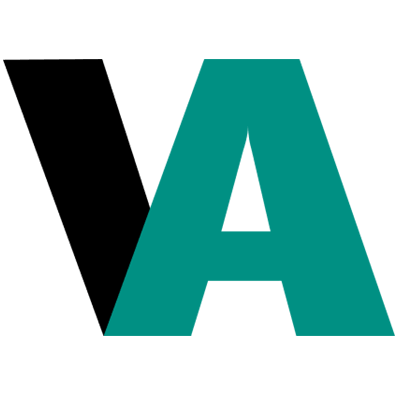 Sign up or log in
Use your email or social account to get started
Trending ventures in Biomass 79 results
Manufacturers of briquettes
Turning waste into value: using biomass as fuel for change.
Creating wealth through sustainable waste management
A healthy and natural agriculture.
Clean and sustainable energy for last mile/unserved communities.
Using social business as atool to promote clean cooking
Agribusiness-Waste management-social impact-sustainability
Generate prosperity in the ejidos and forest communities of Michoacán.