Hi!
In order to join Investor network Unlocking the next startup opportunity, please sign in to your VC4A account first.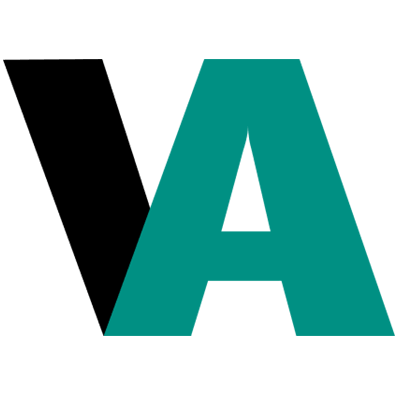 Sign up or log in
Use your email or social account to get started
Trending ventures in Cars 44 results
Kenya's Leading Paperless Car Financing
Freedom is Mobility and we can achieve it through shared mobility
Africa's first vehicle history database with embedded finance product
Online search engine for auto parts.
Rent to own vehicle company
Kenya's first, largest & most successful peer-to-peer car rental service
A loving clean for every car
My company is into trading and importation.