Hi!
In order to join #AESIS2020 Virtual edition, please sign in to your VC4A account first.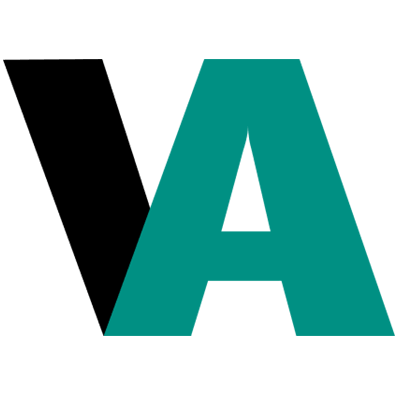 Sign up or log in
Use your email or social account to get started
One lowercase character
One uppercase character
One number
One special character
8 characters minimum
Trending ventures in Educational products 254 results
KAINO is built to teach children how to READ and WRITE in 1 month.
Simplifying School Management. Democratizing and Accelerating Digital Penetratio…
Make the whole learning and collaborating experience engaging and fun
A collaborative education platform that connects everyone
Accelerating Africa's innovation potential
Higher education learning content distribution engine
Affordable and accessible Private university