Hi!
In order to join Investor network Unlocking the next startup opportunity, please sign in to your VC4A account first.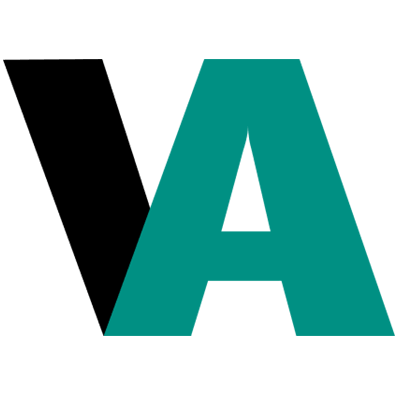 Sign up or log in
Use your email or social account to get started
One lowercase character
One uppercase character
One number
One special character
8 characters minimum
Trending ventures in Biofuels 54 results
Manufacturers of briquettes
Serving the Agri-Food Service
Precision Agriculture through prescription planting/Seeding
Feeding Africa through sustainable agricultural system
Bringing agriculture to your doorstep.
Let's build the future now!
We are producing biogas to save trees and lives
Challenger of the future with a vision of entrepreneurs without border
Making Tomorrow's Fuel, Today!
Reduce indoor air pollution by produce clean cooking fuel.