Hi!
In order to join Investor network Unlocking the next startup opportunity, please sign in to your VC4A account first.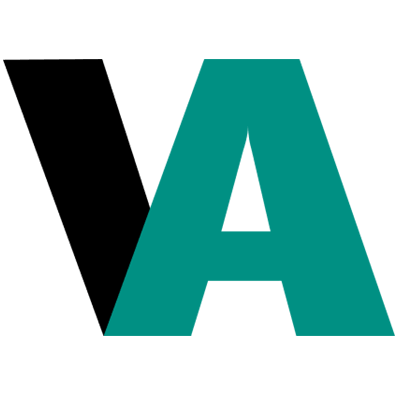 Sign up or log in
Use your email or social account to get started
One lowercase character
One uppercase character
One number
One special character
8 characters minimum
Trending ventures in Virtual reality 37 results
Virtual Tours & Virtual Reality Content Development
think quality real estate
Offering the unique Private Safaris to travelers,
Culture, Virtual Reality, Augmented Reality, XR, Tourism, Education
eCommerce app cosmetic retailer - Virtually try on makeup on our app.
3D Animation 3D – in real time – AR – VR
Additive Manufacture combined with Mixed Reality