Hi!
In order to join Investor network Unlocking the next startup opportunity, please sign in to your VC4A account first.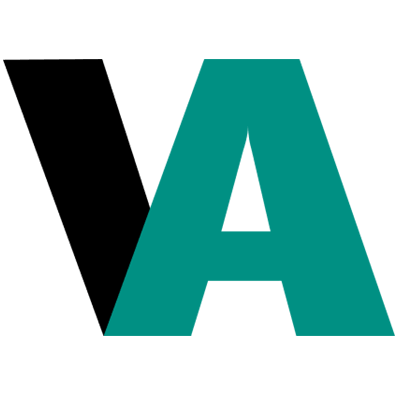 Sign up or log in
Use your email or social account to get started
Trending ventures in Luxury goods and jewelry 34 results
Experiences of thousands of miles through the air
Easy shopping for everyone
Iconic accessories for authentic, rebellious and bold women.
Male and Female Underwears,Comfy Nigtwears and Classy Sun Shades
Wear your roots then your crown...