Hi!
In order to join Investor network Unlocking the next startup opportunity, please sign in to your VC4A account first.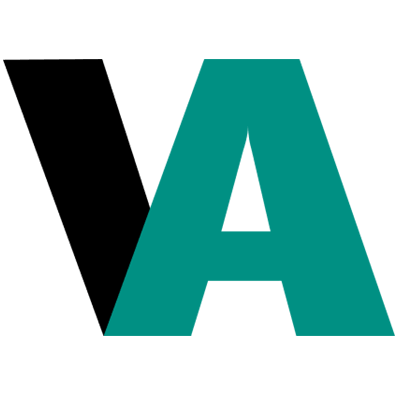 Sign up or log in
Use your email or social account to get started
Trending ventures based in Tunisia 161 results
Peer-to-peer online Fashion Marketplace for second-hand clothing
Galactech is a value added services providor for Mobile operators
Precision Beekeeping Technologies
We help organizers create exciting hybird and virtual events
Thematic travel experiences labeled by influencers
A cloud based global e-commerce logistic platform
Company specialized in 100% wood, prefabricated, modular buildings.
Smart Water Management solutions
Data Driven Dairy Farming for Africa