Hi!
In order to join Investor network Unlocking the next startup opportunity, please sign in to your VC4A account first.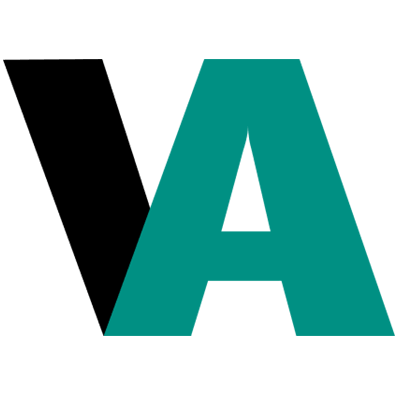 Sign up or log in
Use your email or social account to get started
Trending ventures in Agrichemicals 232 results
Innovative & sustainable solutions at your doorstep.
Greatness Achieved Through Excellence
NEW PESTICIDES TECHNOLOGY 100% natural Insecticide & rodonticide.
Improving food security with a agri-biotech revolution against weeds
Virostatic formulation to stop viral diseases in plantations
Microcapsules for healthy food production
Ecommerce, finance & wholesale with installments app for Agri Inputs