Hi!
In order to join Investor network Unlocking the next startup opportunity, please sign in to your VC4A account first.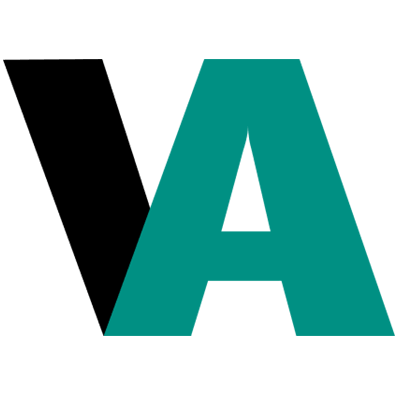 Sign up or log in
Use your email or social account to get started
Trending ventures in Biotechnology and medical research 111 results
Smart management of Healthcare information for the developing world
Simple Innovations - For All Your Diagnostic Needs
Smart Heart Disease management Platform for africa's next billion
Citizens of the world, building the future!
Artificial intelligence, deep machine learning, Breast cancer
The first tokenized cannabis fund with equity in various companies
Virostatic formulation to stop viral diseases in plantations
Pharmaceutical e-procurement Platform
Round the clock Protection