Hi!
In order to join Investor network Unlocking the next startup opportunity, please sign in to your VC4A account first.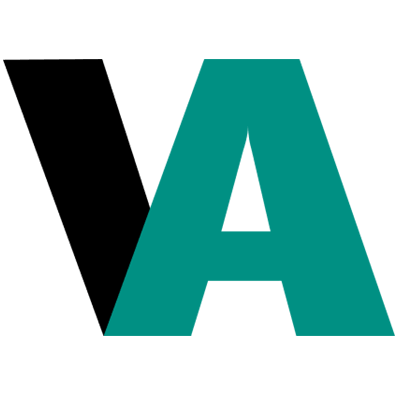 Sign up or log in
Use your email or social account to get started
Trending ventures in Renewable energy 451 results
Developing a diverse & sustainable future for all using clean energy
Bringing the electric vehicle revolution to rural African women
Modular electrification solutions to share energy. We power your needs
Driving energy inclusion and transition through data
Mobilising African Communities by a solar powered Namibian made e-bike
Advancement through research and development.
Creating sustainable futures
Takes advantage of renewable energy 100% and leads to autonomy