Hi!
In order to join Investor network Unlocking the next startup opportunity, please sign in to your VC4A account first.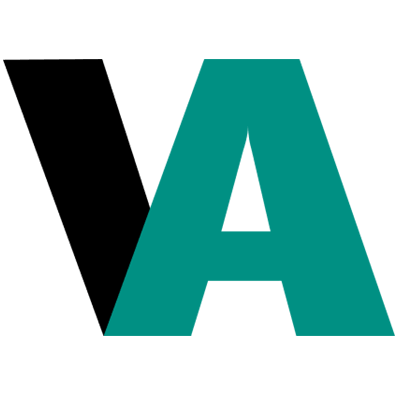 Sign up or log in
Use your email or social account to get started
Trending ventures in Electric utilities 70 results
Democratizing Energy Access
Renewable Energy. Sustainability. Engineered.
Assist Public an Private sector to be Energetically Sustainable
T-Drive Ride Sharing fleet Green Energy Strategic Project in Egypt
The principal business is to supply reliable renewable electricity
Providing services and selling of electrical & Solar products
Advertise on television instantly
Affordable solar pv powered electricity for your business or charity.
Renewable Energy and Environment