Hi!
In order to join Investor network Unlocking the next startup opportunity, please sign in to your VC4A account first.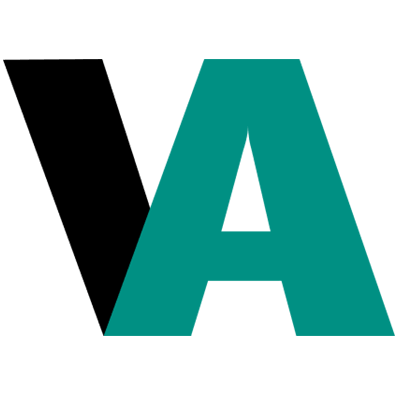 Sign up or log in
Use your email or social account to get started
Trending ventures in E-commerce 1458 results
Automation for fast and efficient service delivery
Create meaningful moments of impact between fans and those they admire
Your delivery is just a tap away!
Creating financial profiles for MSMEs by introducing digital solutions
Ecommerce, Retail, Consumer Electronics,Consumer Merchandize,Technolgy
Innovative, trouble-free online shopping & selling
Discover the World. Do More
Digital product sampling for consumer packaged goods in Africa
Fashion resale marketplace to buy/sell pre-owned & new fashion items