Hi!
In order to join Investor network Unlocking the next startup opportunity, please sign in to your VC4A account first.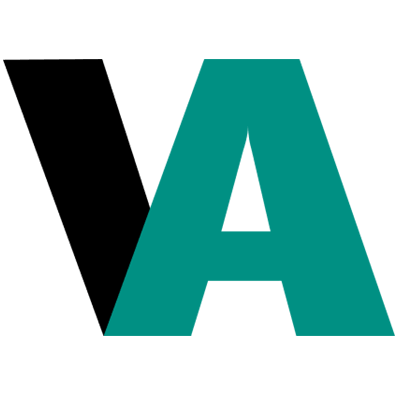 Sign up or log in
Use your email or social account to get started
Trending ventures in Computer hardware 162 results
An holistic solution for the future of education and content industry
The Future Of African Technologies
Walkiwi turns every skilled person into a freelancer to kill unemployment.
We make a loyal customer, not a sale... -
Artificial intelligence, deep machine learning, Breast cancer
African Books by African Authors for the World
Your Neighbourhood Repair Hub
Online gadgets repair and sales
Solutions beyond technology