Hi!
In order to join Investor network Unlocking the next startup opportunity, please sign in to your VC4A account first.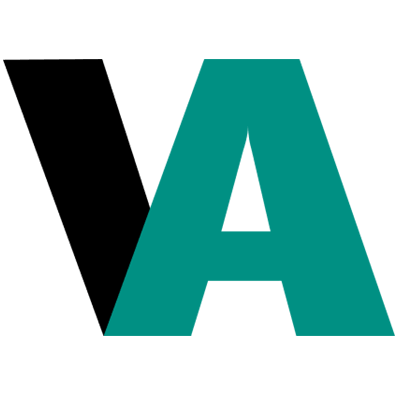 Sign up or log in
Use your email or social account to get started
Trending ventures in Hygiene 74 results
Best. Reliable. Professional
Low cost, biodegradable, plastic and chemical free sanitary pad.
Lose the mop and we'll clean the slop.
The 734 mission is simple: make great water for the greater good.
Keeping fit and getting your health in form is wealth
General contracts and merchandise
Let's protect environment by promoting hygiene and sanitation
Negoce and Provision of Cleaning Services and Monitoring