Hi!
In order to join Investor network Unlocking the next startup opportunity, please sign in to your VC4A account first.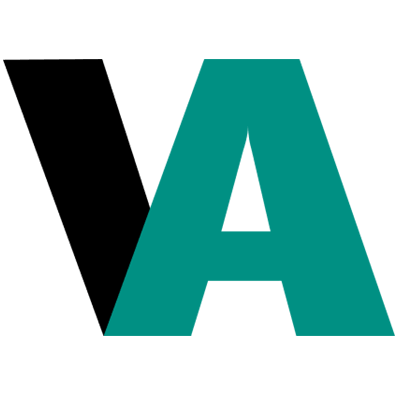 Sign up or log in
Use your email or social account to get started
Trending ventures in Hygiene 50 results
Best. Reliable. Professional
Lose the mop and we'll clean the slop.
Fichaya is a customer experienced company that provides the cleaning
Keeping fit and getting your health in form is wealth
Let's protect environment by promoting hygiene and sanitation
Textile discards are raw materials
Dry Cleaning and General Cleaning Service
Embracing waste management for a healthy environment.