Hi!
In order to join Investor network Unlocking the next startup opportunity, please sign in to your VC4A account first.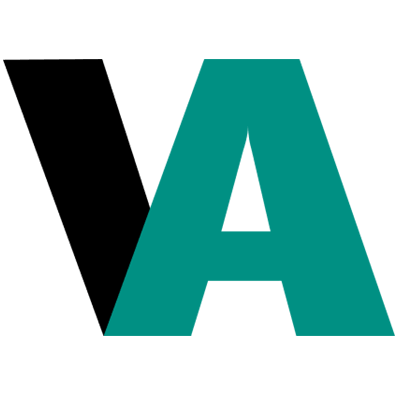 Sign up or log in
Use your email or social account to get started
Trending ventures in 3D printing 84 results
Turn your idea into a real-life product (R&D, Manufacturing, trading)
SCAH clean and safe water for all
3D print-medicine-education-sustanaible development
We aim at automating small scale farming through innovation technology
Architecture and Avaluos Design
Construction, Oil & Gas, Printing services
We design and build smart small wind turbines using local resources.
Digitizing the dental workflow based on 3D printing