Hi!
In order to join Investor network Unlocking the next startup opportunity, please sign in to your VC4A account first.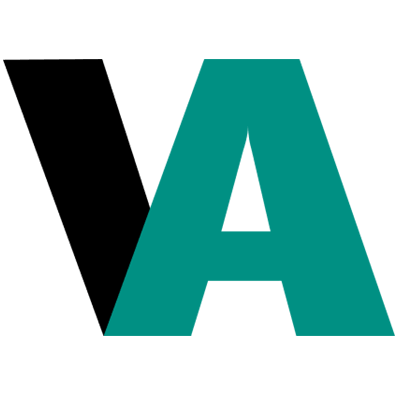 Sign up or log in
Use your email or social account to get started
Trending ventures based in United States of America 265 results
Cloud-based emr platform that saves time for medical providers
We build, own and operate autonomous drones to deliver medical supply
Tech powering the pharma industry to improve access to safe meds.
The first student directory and ticketing services in Nigeria
All-in-one digital toolkit seamless team and project management
Where food meets personality
Precision Agriculture through prescription planting/Seeding
Flawless lead generation system built for marketers
The future of investments in climate-resilient agriculture communities
Trusted Trade and Finance Partner for Local Stores