Hi!
In order to join Investor network Unlocking the next startup opportunity, please sign in to your VC4A account first.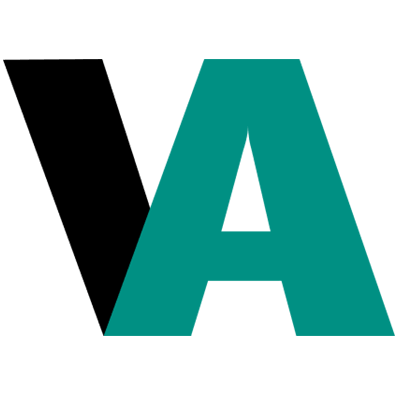 Sign up or log in
Use your email or social account to get started
Trending ventures based in Senegal 270 results
Investing in real estate in Africa safely
Digital is the new world...!
Beauty on demand application for Africa
Your Fresh Food Journey Starts Here
Creating a hive of talents to build strong startups in Africa.
Platform that reinvent the installment payment in Africa
Together, let's reinvent education.
Innovating for Cleaner Cleaner
... and if we did the road together!