Hi!
In order to join Investor network Unlocking the next startup opportunity, please sign in to your VC4A account first.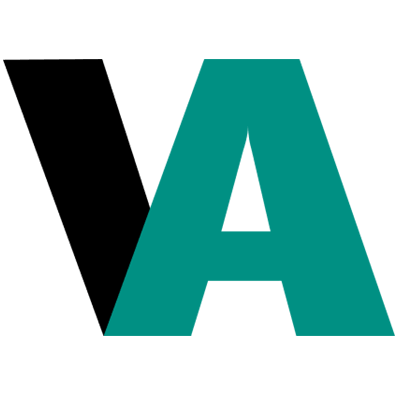 Sign up or log in
Use your email or social account to get started
One lowercase character
One uppercase character
One number
One special character
8 characters minimum
Trending ventures in Big data 168 results
Bringing the best music to Africa
Arab International Scientific Publishing
An app that leverages AI to detect crop diseases and propose solution
Bringing traceability to agriculture
Manage and maximize social, environmental and financial value.
Helping farmers farm better with tailored expertise and market access
where talents meet opportunities
Insightful and visionary development of technologies.