Hi!
In order to join Investor network Unlocking the next startup opportunity, please sign in to your VC4A account first.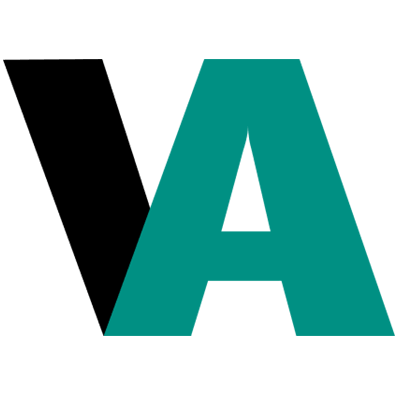 Sign up or log in
Use your email or social account to get started
Trending ventures in Sanitation 45 results
Promote, educate and promote environmental responsibility.
Cleaning up SA Polluted and Diseased Waterways
Transforming street food sector with ingenious energy solutions
We Collect, Treat and Offer Wastewater for non potable Re-Use
Sustainable & Innovative Technology Solutions for the Environment.
Purification of any kind and flow of wastewater into potable zero co2
Domestic, industrial and general cleaning services
Because Innovation inspires us to invent and solve societal issues.
Let's protect environment by promoting hygiene and sanitation
Access to decent sanitation and for ever