Hi!
In order to join Investor network Unlocking the next startup opportunity, please sign in to your VC4A account first.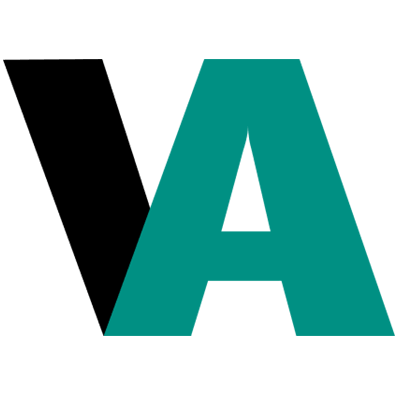 Sign up or log in
Use your email or social account to get started
Trending ventures in Utilities 179 results
Democratizing Energy Access
Turning consumers to customers measurably
Advancement through research and development.
Providing the best African Gaming Experience
T-Drive Ride Sharing fleet Green Energy Strategic Project in Egypt
Walkiwi turns every skilled person into a freelancer to kill unemployment.
Energy that is for a better life forever
A household Gas detection device