Hi!
In order to join Investor network Unlocking the next startup opportunity, please sign in to your VC4A account first.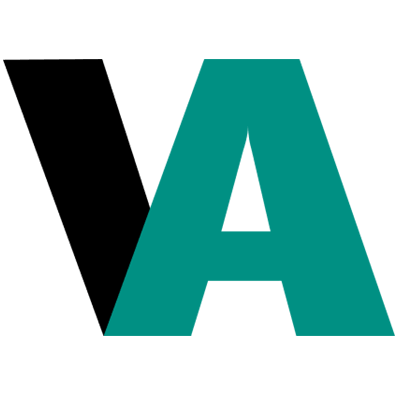 Sign up or log in
Use your email or social account to get started
Trending ventures in Community water systems 28 results
Builds Food Security for rural women, produces vegetables
Safe drinking water solutions for Central Americans
We develop water projects in Tanzania, applying global standards
Social enterprise creating innovative water solutions for communities.
Restoration of micro-basins in San Lucas
helping fish farmers by providing good aquaculture services & products
SOCIAL business about water value chain and agribusinesss
Powering Last-Mile Rural Markets