Hi!
In order to join Investor network Unlocking the next startup opportunity, please sign in to your VC4A account first.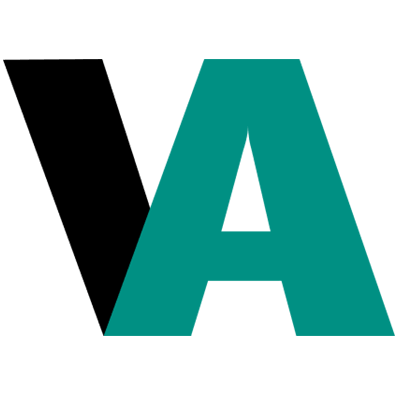 Sign up or log in
Use your email or social account to get started
Trending ventures based in Honduras 48 results
Terra Verde a healthy lifestyle
Stories that they passionate, inspire and captivate.
We produce with responsibility to undertake successfully
Hondurans improving access to clean technology and energy for all.
Connecting borders, breaking barriers
Restoration of micro-basins in San Lucas
Innovating the way of agribusiness for the development of communities