Hi!
In order to join Investor network Unlocking the next startup opportunity, please sign in to your VC4A account first.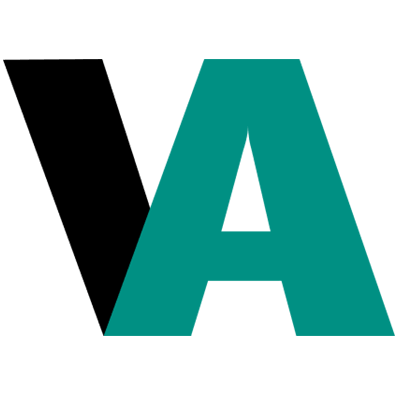 Sign up or log in
Use your email or social account to get started
One lowercase character
One uppercase character
One number
One special character
8 characters minimum
Trending ventures in Film production 59 results
professional storytelling services. television, documentaries & film
Bringing Ideas into Reality
Cinema on Wheels... brings the screen closer!!!
We are Africa! We produce video content from Around Africa.
Advertising / digital marketing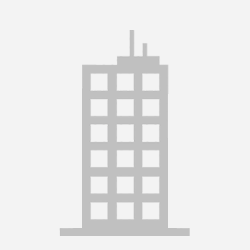 The Creative Arm of Greatness
Studio de Cinema Audio-Visuel Professionnel
Production house and distribution