Hi!
In order to join Investor network Unlocking the next startup opportunity, please sign in to your VC4A account first.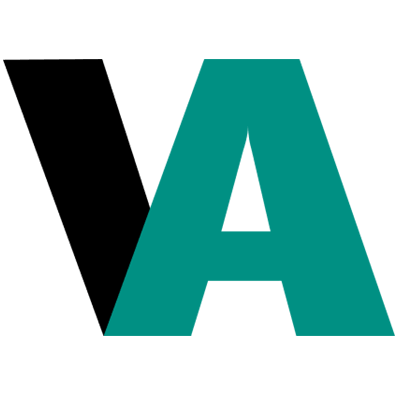 Sign up or log in
Use your email or social account to get started
Trending ventures in Film production 61 results
professional storytelling services. television, documentaries & film
Bringing Ideas into Reality
Cinema on Wheels... brings the screen closer!!!
Advertising / digital marketing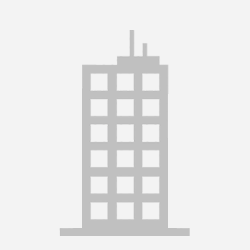 The Creative Arm of Greatness
Anything Image is Our Business
film, video, time lapse, visual effect, stop motion
It's a filmic production house
Regenerative models that apply to the current economic/social systems