Hi!
In order to join Investor network Unlocking the next startup opportunity, please sign in to your VC4A account first.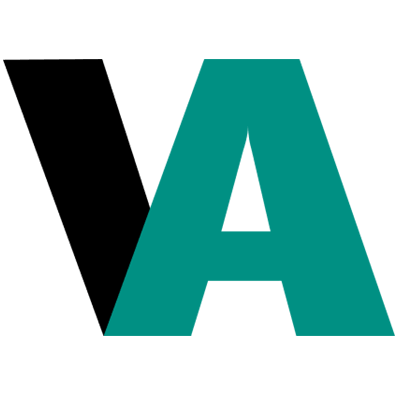 Sign up or log in
Use your email or social account to get started
Trending ventures based in Burundi 25 results
Making the substitutes for plastic bags and packaging.
Bridging the gap between buyers and sellers in Burundi
Redefining farming in rural areas
Our business is a manufacturing company, producing different products
Let's protect environment by promoting hygiene and sanitation
Our business is about online businesses.
We provide training on youth enterprises and organizations
Burundian Online marketplace
Provide Izuba kits and empower to create Izuba Village Enterprises