Hi!
In order to join Investor network Unlocking the next startup opportunity, please sign in to your VC4A account first.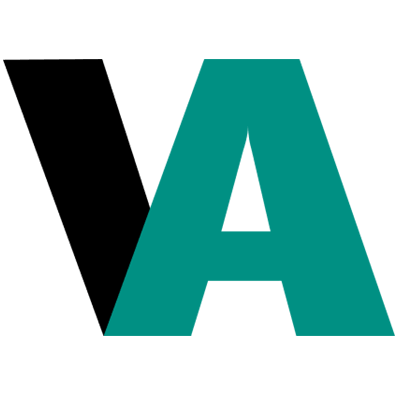 Sign up or log in
Use your email or social account to get started
Trending ventures in Remittance 42 results
Payments & Transfers across Africa
The easy way to save - Bank simply
API for Payout to Wallets in Africa
Building the future of cross border payments for emerging markets.
The ultimate virtual wallet
Vesti gives intending migrants power to move anywhere on the planet
A secure & seamless multi-chain peer-to-peer cryptocurrency platform
An investment platform connecting diaspora capital to local businesses