Hi!
In order to join Investor network Unlocking the next startup opportunity, please sign in to your VC4A account first.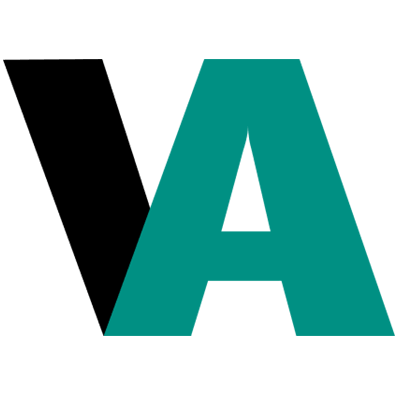 Sign up or log in
Use your email or social account to get started
One lowercase character
One uppercase character
One number
One special character
8 characters minimum
Trending ventures in Remittance 31 results
The easy way to save - Bank simply
Building the future of cross border payments for emerging markets.
The ultimate virtual wallet
Payments & Transfers across Africa
senteuganda provides insurence services to peasant farmers
Mobile Financial Services
Ecommerce and Fintech company
Rate is what you barter, value is what you get