Hi!
In order to join Investor network Unlocking the next startup opportunity, please sign in to your VC4A account first.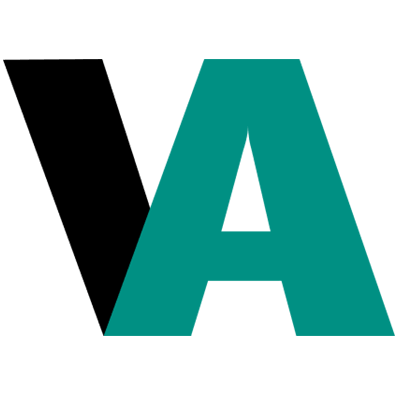 Sign up or log in
Use your email or social account to get started
Trending ventures in Information technology 763 results
KYC Automation for Banks and Startups
Digital Out-Of-Home Advertising on screens
Bringing healthcare to you
Galactech is a value added services providor for Mobile operators
We make education & work accessible for everyone.
Connecting new mothers to qualified nurses for postnatal care support
Modern Insurance solutions for everyone.
Solar powered mobility and power to create jobs for African youth
We don't just cut to the chase - We deliver with cleanliness