Hi!
In order to join Investor network Unlocking the next startup opportunity, please sign in to your VC4A account first.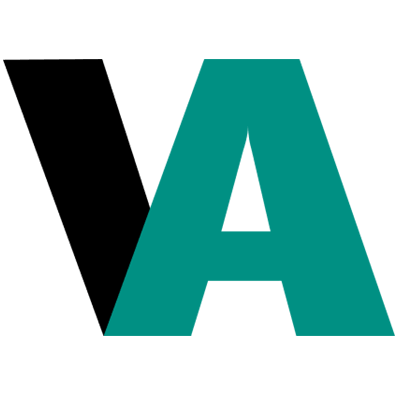 Sign up or log in
Use your email or social account to get started
Trending ventures in Animation 47 results
Creators of Jabu's Jungle - Africa's biggest children's brand
Specialized in animated 3D cartoons, photography, event video recording, adverti…
One of the most exciting animation studio in Africa
Creativity and Innovation at your finger tips
Science fiction and fantasy to the multiverse
Connecting potential employers to their desired workforce.
Tools for responsible thinking
Fun learning for African languages.