Hi!
In order to join Investor network Unlocking the next startup opportunity, please sign in to your VC4A account first.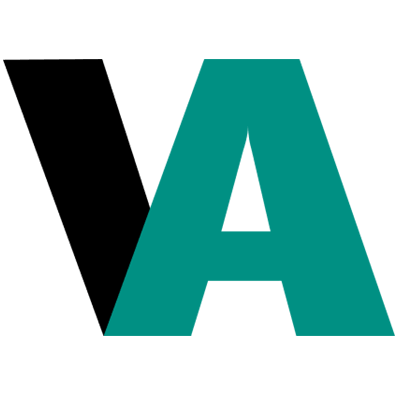 Sign up or log in
Use your email or social account to get started
Trending ventures in Software as a Service 571 results
Creator financing and monetization infra for $22Bn African Market
Connecting Medical Pros & Practices. Ensuring continuous quality care
Instant convenient cross-border mobile payment and fund transfers
Premium booking platform for Beauty & Personal Care services
Runna connects users to freelance help for everyday tasks - fast!
Mobile products & business directory
Precision Vision Excellence
The all-in-one customer experience management suite for your business