Hi!
In order to join Investor network Unlocking the next startup opportunity, please sign in to your VC4A account first.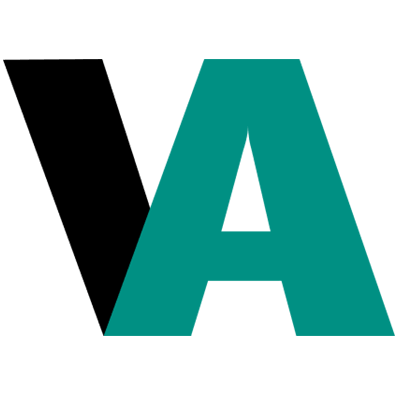 Sign up or log in
Use your email or social account to get started
Trending ventures in Online analytics 52 results
Logistics and Transportation
ESports platform that combine all the ecosystem stakeholder together
Contactless mobile payments
We innovate and shape the future of commerce in Africa. Iyiebo.com
AI powered fully automated food waste monitor in professional kitchens
MyOpinion, survey-based social network
An experience for everyone.